We're pretty sure many of you are huge fans of the hit TV series, Narcos! I mean, who isn't, right? If you've not seen it, it's best you watch it soon since Netflix is currently being sued for it, it might be gone! So let's not take chances. So, season 3 was just released lately, which focused on the Cali Cartel after Pablo Escobar's death. The tv series has been a controversy with the family of Escobar ever since it was released.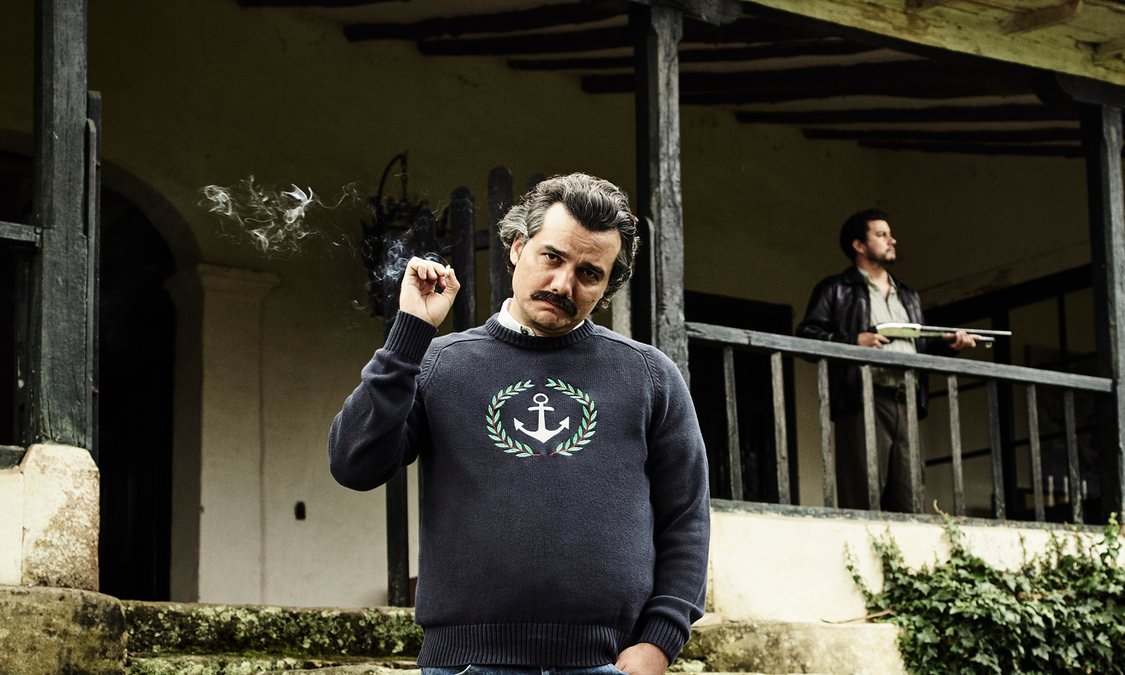 Source: termometropolitico.com
However, this time they've decided to take action after the news broke that the drug lord Pablo Escobar's family is suing Netflix for a sum of $1billion, according to international media's like Konbini and Hypebeast. Oh no, Narcos is such a great series, why would they be suing!
Escobar's family is currently suing Netflix because they have claimed that there is a copyright infringement against Narcos. This lawsuit was filed by Escobar Inc, a company that is owned by Pablo Escobar's brother – Roberto de Jesus Escobar Gaviria. He mentioned that Netflix had featured the Medellin cartel founder's name and story without any permission, according to Hollywood Reporter.
Gaviria mentioned in a statement,
"It is very dangerous. Especially without our blessing. This is my country."
Columbia, as we all know is not a safe country at all, especially not with crime! Just after days of the lawsuit, a location scouter of Narcos was found shot and killed in a bullet-ridded car in a remote area in San Bartolo Actopan.
Gaviria said,
"Netflix should provide hitmen to their people as security."
This is because, there is a lot of danger involved when they produce series of this nature in relations to drug lords and even the country itself.
Gaviria has already clearly stated that regardless of whether they have safety protections of not, he wanted to make a firm request,
"If we don't receive it, we will close their little show."
Guess it's war between Netflix and Gaviria.
We're just curious on what exactly Gaviria is worried about especially when the series did turn out really great and we're pretty sure everyone loves Pablo Escobar more after Narcos was aired.