Tim Chee is an inspiration to us all!
When it comes to wedding proposals, some people spare no expense – yachts, singers, dinners, flowers, decorations and champagne are the only way to go for certain men (and women).
But there are other ways of proposing which are equally impressive but significantly cheaper – all it takes is some thought and planning.
One man who has proven just how incredible and romantic a proposal can be is Tim Chee.
A week after he started dating his now wife, Candice, Tim started writing love letters to her. Over the course of three years, Tim wrote 14 letters in total, where the first initials of each love note spelled out 'Will you marry me'.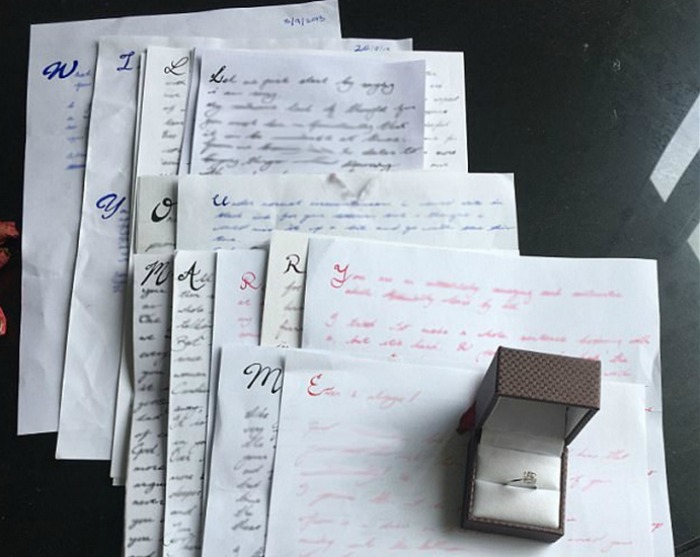 He took Candice on a surprise vacation to Hamilton Island in Australia and while on a picnic at Watsons Bay – where the couple shared their first date – Tim revealed to Candice the secrets hidden in his love notes.
"I woke up on the morning of December 16, 2015, with a letter next to me instructing me to get dressed and to only come out when I'm fully ready," Candice told the Mail Online.
"As soon as I opened the door, I found rose petals and candles everywhere – my heart skipped a beat and I knew it was coming.
"He sat me down in the living room with all the letters that he had written to me on the table. We read them out one by one reliving the memories of our dating years. 
"After we read all of them he then carefully arranged the letters and asked me to look at them." 
She then saw the message:
Will you marry me?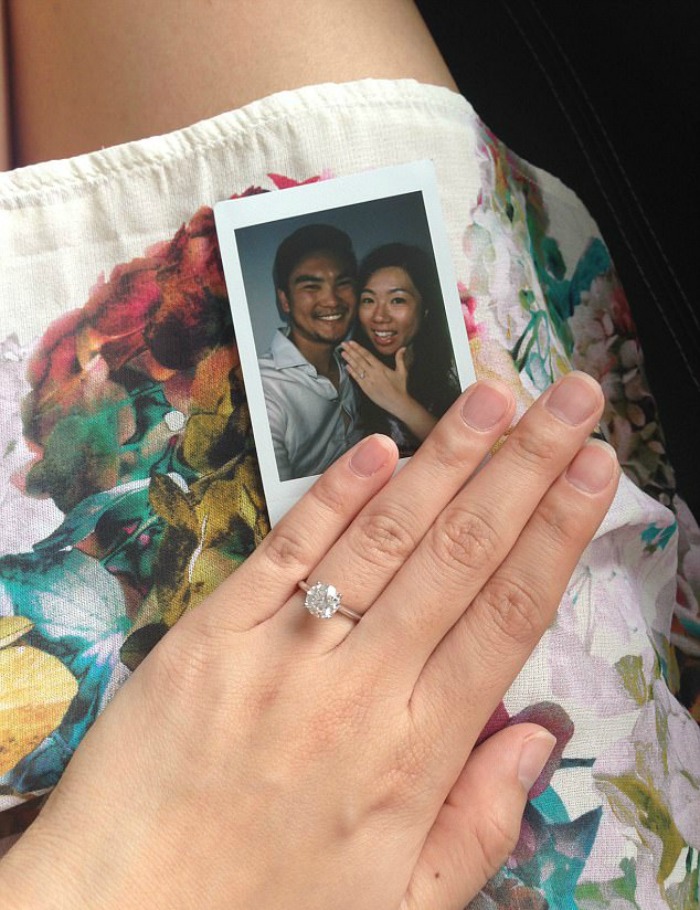 Even though Tim had always been a romantic guy, Candice was taken aback by his gesture that he planned over three years. Candice burst into tears after realising what the letters contained and rest was history.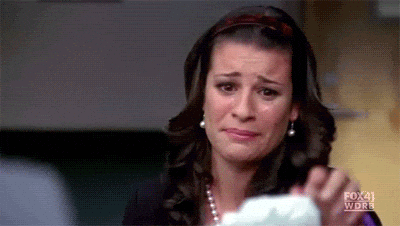 The couple got married a year later and Tim sang Candice a song that he wrote two months before he started dating Candice.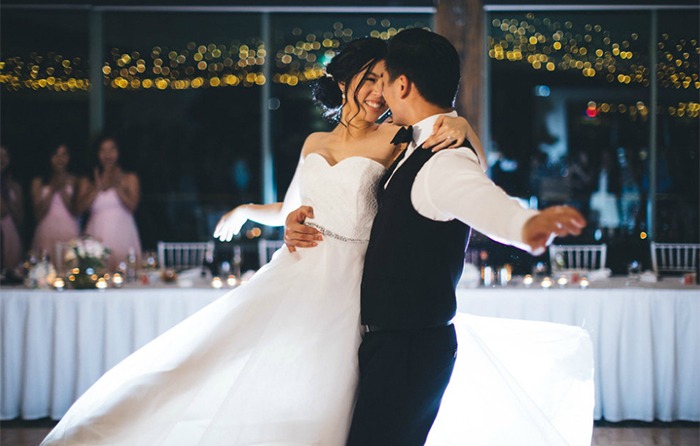 "Even though it took a long time for our friendship to blossom into love we are so grateful that we got to become friends first," Candice said.
"The fact that we knew each other so well made the relationship feel so secure. We always look back and say we made the right choice by being good friends first."