Who would have thought that Malaysian's are actually creative cake-makers? Well, now you know! Recently, a post on a girl's birthday cake that was made out of 20 pieces of roti canai has been going viral. It was hilarious for many people, and we sure think she's a huge fan of 'roti canai' but then again, which Malaysian isn't right? We all love our roti canai and mamak's way too much!
Birthdays are once a year and you only get to stay that age once in a lifetime, so why not make it a memorable one? There are all sorts of creative cakes these days unlike the traditional days where butter cakes and sponge cakes are used. Now, there is even pizza cakes, chicken burger cakes and many more, you name it! Here are some cool ones:
Source: Rosarioplus.com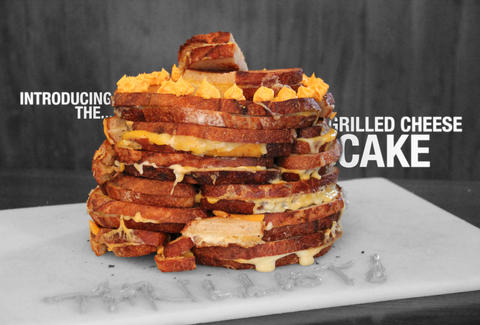 Source: Thrillist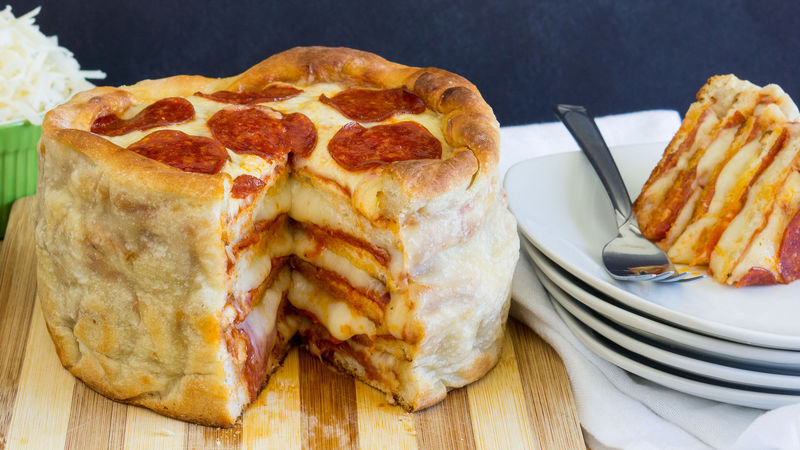 Source: Pillsbury
However, for this netizen Yumiko Chin, that instantly became famous on her birthday, shared her super "fancy" and unique birthday cake made out of 20 pieces of roti canai in a mamak. It gained so much attention that all the users started sharing it and she gained up to 1.9k shares instantly.
Her close friends surprised her at a mamak store in Damansara, and even had 2 candles stacked on top of the roti canai pieces, how cute! People were saying it was a good idea and that they wouldn't mind trying it out, and also wouldn't mind trying a new type of Malaysian cake using local food as well.
Here are some of the pictures taken during her birthday:
Source: Yumiko Chin Facebook
I'm interested to try to, are you? Share your thoughts!