This girl met her loved one through her best friend. They fell in love in first sight and started dating. She's a fine girl, educated, faithful in her religion, she's almost the type of girl that everyone likes!
They dated for 7-8 months, and the guy decided to propose to her. Even though they were only 23-years-old, but he can feel that she's his destined one! Of course, she was so happy when he proposed to her! Meeting the right one, getting proposed to, that's all a girl ever dream of!
The guy, now her fiance, went to her house to meet her parents. The meeting was pleasant, everything was going find, until this happen! The guy's mum invited her over to their house. You might think it's just a simple meetup between her and her future mother-in-law, but you're wrong! His mum invited her over to interview her regarding cooking and BOOM! This girl doesn't know how to cook!
The mother insulted her by saying:
"How can a wife doesn't know how to cook?"
"Then, the husband should do the cooking?"
"I don't want a daughter-in-law who doesn't know how to cook!"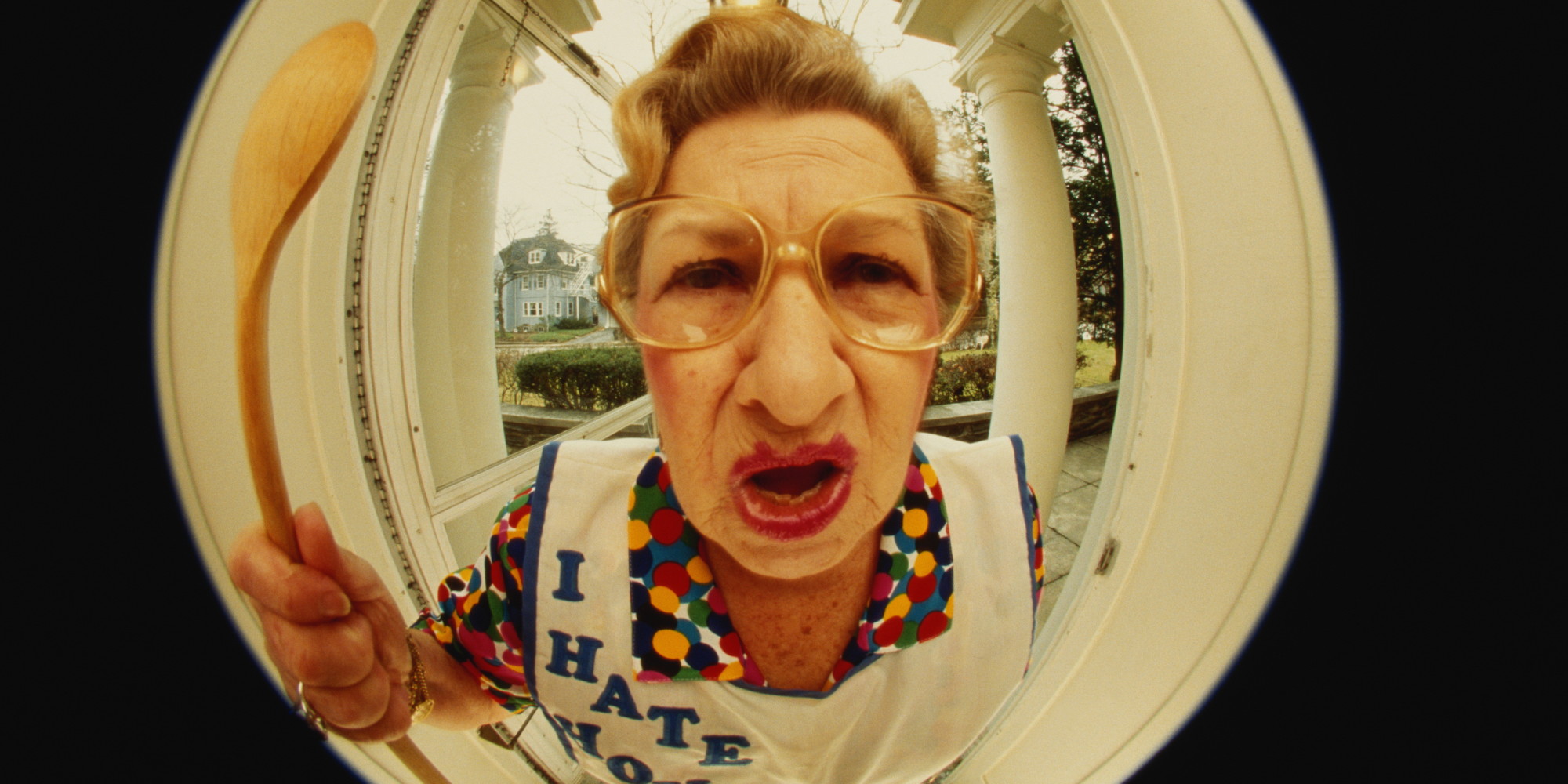 Seriously?? Hello makcik (Btw this is a story of a Malay family), a girl not being able to cook is a sin or what?!
Just because she doesn't know how to cook, the future mother-in-law asked the son to cancel off their wedding. It was just ONE MONTH before the wedding date! Of course, the son tried to fight back! He argued with his mum, saying that it's fine for his future wife for not cooking, he can cook for his wife. Yet the mother argued saying that all her daughter-in-laws know how to cook, and they cook very well!
They argued, and finally the son gave up. He cancelled off the wedding, knowing that this marriage won't turn out well when there's an opposing mother in between them. He doesn't want to ruin the girl's life by marrying her. But the most shocking part is, the girl didn't even fight back! Instead, she felt like it was all her fault for not knowing how to cook…gosh!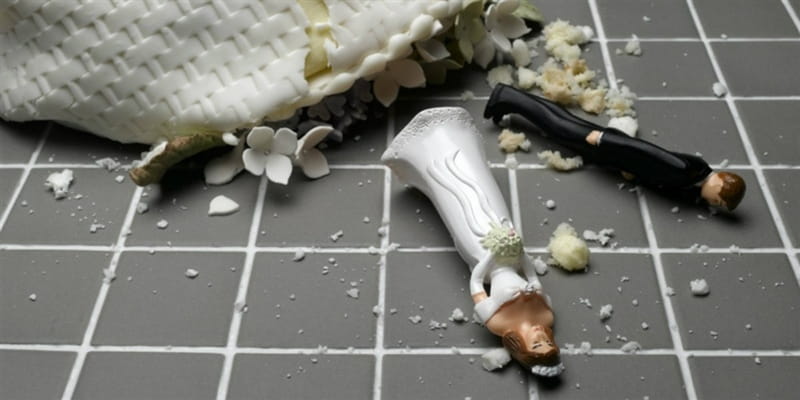 Obviously, they looked down on woman! Are woman supposed to know how to cook?! Go ask around, most of the women out there learn cooking AFTER marriage! Its not a big deal for not being to cook… don't understand how these people actually think!