I'm almost certain that we've all ended up exploring all around the world with the help of online map services. In fact, it is every traveler's best friend.
But what makes it even better is when we get our other furry best friend to accompany us and be our guide.
These photos taken in Ulleung-weapon, Gyeongbuk, South Korea not only give a street view but also has an extremely adorable photobomber!! Can u spot him?
The sweet Golden Retriever was determined to help the photographer capture the best pictures by making sure he was in every shot. HA!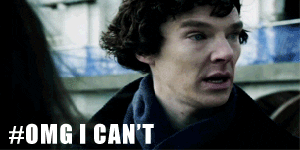 While it's common to find hilarious stuff through street view cameras, this is probably the first time we have a whole series of pictures with the same dog.
You can tour the beautiful island of Jukdo yourself on Daum map service, and if you're lucky, you will also be blessed with the cutest tour guide in the world.
(Source: Daily Mail / MensXP  )
SEE ALSO: