How many times have you seen a filthy rich person and envied them for all they have? Money is something that the more you have the more you desire. But there are some people who breathe, eat and drink in dollars.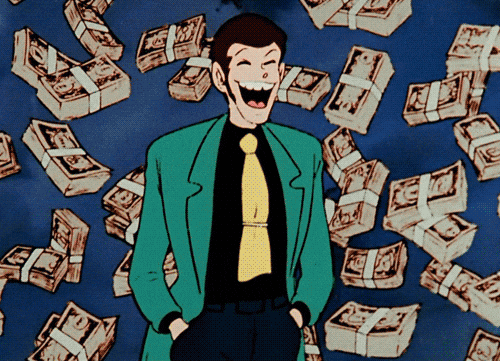 From having lunch in their private chopper and lounging around in hotels to buying up big in boutiques, there is a whole class of the rich kids of Hong Kong who are driving the world crazy with the ostentation show of their money.
Hong Kong is one of the world's most expensive cities but if mummy and daddy are fronting you then nothing in the world seems out of reach – what an inspiration!
Meet the Rich Kids of Hong Kong. With thousands of followers on the social media, these super rich kids are everything we want to be but could never be.