Bed bugs are supposedly receiving free fares on Starmart Express Bus!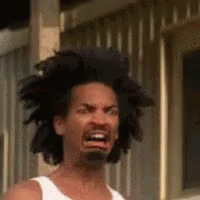 Disturbing photos have been shared thousands of times all over social media after a Starmart Express passenger claimed she saw bed bugs crawling on the fabric of the seat during her bus journey from Kuala Lumpur which started at 4pm.
"My whole body is so bloody itchy. The whole bus passenger has been suffering from itchiness since 4PM till 1AM", says passenger Hannah Zekie on her Facebook post. 
Apparently, Hannah's complaint on their website was deleted by Starmart Express! Like seriously!?
For those who don't know, bed bugs are tiny, oval-shaped pests between six and 10 millimetres long when they haven't eaten. Once they've fed on blood, either animal or human, they swell in size and turn a dark red hue. Though they don't spread diseases, people allergic to a bed bug bite may end up with red, itchy bumps on their skin. Many people don't even realize they've been a bed bug's snack.