Low-cost carrier Norwegian Air Shuttle announced its first route linking London and Asia on Thursday, starting a service to Singapore as it seeks a slice of the market for business and leisure travellers on longer haul flights.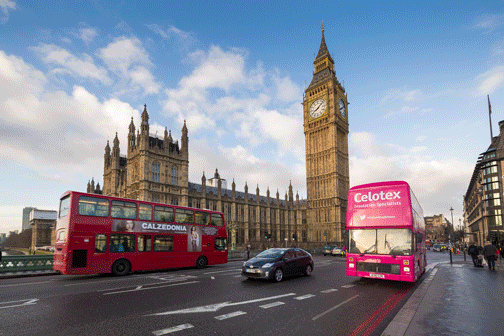 Beginning Sept 28, low-cost airline Norwegian will launch a four-times weekly service between London's Gatwick Airport and Singapore, which will increase to five times weekly during the Northern winter season. Flights from Changi Airport will commence on Sept 29. Norwegian will use a 344-seat Boeing 787-9 Dreamliner aircraft in a two-class configuration offering economy and premium cabins.
To mark the commencement of its operations at Changi Airport, Norwegian is offering fares starting at S$199 for a one-way economy class ticket, while premium tickets start from S$839. Fares include all applicable fees and taxes.
Travellers from Singapore will have access to London and a plethora of destinations in Europe and even the United States using Norwegian's global network. The new service will also benefit travellers from the United Kingdom, as they can capitalise on Changi Airport's excellent connectivity to about 120 destinations in Southeast Asia and Southwest Pacific for onward travel to the region.
CAG chief executive Lee Seow Hiang said, "We are delighted to welcome Norwegian to Changi's portfolio of airlines in September; it will enhance options for Changi Airport's passengers as well as attract more UK visitors to Singapore. With changing consumer preferences and an improvement in aircraft technology, low-cost carriers have taken the opportunity to expand into the long-haul market."