A pervert teacher in China was shamed by enraged parents after allegedly sexually harassing a student.  Enraged onlookers put a sign on his chest stating his alleged sexual offence in order to shame him on May 16.  
The man who teaches English at Anlong No 2 Middle School, in Guizhou, China, was not named. He remained silent while a man approached him from behind and placed the sign on his chest. 
The sign read: 'Anlong No. 2 Middle School teacher ran to his student's home and sexually harassed a student.'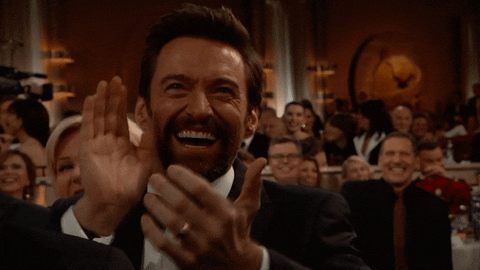 According to witnesses, the teacher went into the home of a 14-year-old girl who is in the eighth grade. He then sexually assaulted her.
Police officers who arrived at the scene, attempted to take the suspect away, but the villagers refused to hand him over to authorities.
After some tense negotiations, the man was finally handed over to police and he was arrested. Guizhou police are now investigating the details of this case