Okay, this one is quite hilarious.
According to Coconuts KL, recently a group of illegal foreign workers were caught by an Immigration officer, after having tried to convince him that they were Malaysian. These workers included Bangladeshi, Indonesian, Vietnamese and Indian nationals.
Apparently, they told the officer that there was a confusion and they were actually Malaysians. The smart officer told those men that if they were really Malaysian, then they should sing the Negaraku (national anthem). Fair enough?
Obviously, those workers failed so badly, so they were told to join the other detained individuals. HA! That's one smart move! Kudos to the officer!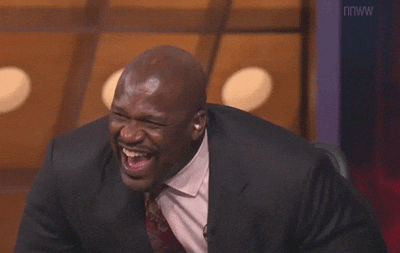 The raid, which was covered by local media, saw a round-up of 25 foreign workers in Penang, who were all employed at the same entertainment center at an island shopping mall. 
Well honestly, I do know some Malaysians who can't sing "Negaraku". Hmm…
So if you are feeling guilty right now, here's a video for you. Start memorizing right now! You wouldn't want to be behind the bars, do you? :O