And I thought Monday blues couldn't get any worse…
A heartbreaking photo has emerged of an elephant lying in a pool in a pool of its blood, dead on the side of the road of the Gerik-Jeli Highway near Ipoh.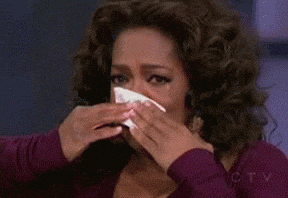 According to Loo Kean Seong, director of Perak Department of Wildlife and National Parks, state officers found the carcass at around 7am last Friday, and noted that the area had many signboards, warning that this stretch of road was particularly dense in wildlife.
"Drivers need to be more responsible," he said.
He also clarified that the right protocol for drivers who hit animals, is to report the incident immediately so that the authorities can investigate, maybe include additional precautions and warnings to avoid this happening again in the future.
The experience of hearing an unmistakable thud and getting out of the car and finding a dead animal on the road can be a horrible. It's not something anyone would ever wish to experience, but road kill is something which happens to most drivers at some point in their lives.
Drivers, please slow down when there are road signs warning of animals and pay extra attention to the ditches and sides of the road, especially at dawn and dusk.
We can all play a part in keeping our roads as safe as possible … for everyone! No animals deserve to die this way!
(Source: Coconuts )
SEE ALSO: