If y'all go on Twitter, you should have at least seen this one tweet here. He looks pretty damn hot, kan?
So Twitter went wild because of this man, Choi Young-jae, 36. It turns out he is not only handsome, but he is also very humble in personality! He stated, during an interview, "the attention should be on the President, not me", thus implying that he is also really baffled by the sudden interest and attention on him! He also stated that he refuses to steal the limelight, even though the limelight was his in the first place. Ah-hem. *clears throat*
Although we all can admit that he has many admirers, he is currently taking a break from his bodyguard duties!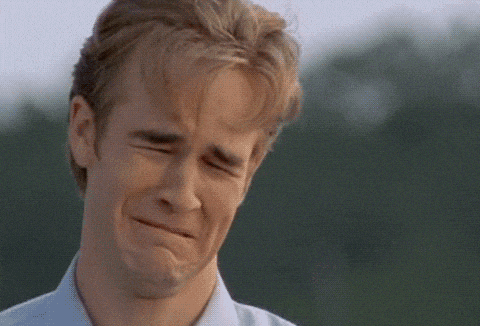 A bit of a sad news for his fans!