McDonald's latest item on the menu – McMaggots.
 Imagine biting into a McChicken sandwich at McDonald's only to find maggots…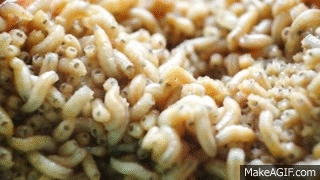 That is exactly what happened to a Malaysian customer at McDonald's Damansara Uptown branch on March 15, 2017
Nope, those ain't sesame seeds..The burger was infested with maggots.!! Yucks right? It's hard to believe that this took place in a so-called reputable fast food chain.
The maggots were found all over the burger – in the vegetables, mayonnaise sauce, bun, cheese, and patty. Netizens believed that the maggots could have been from the mayonnaise.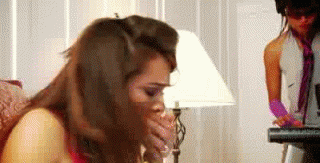 Many angry netizens slammed the famous fast food chain for its lack of hygiene and even quality food.
"The food already so nasty, of course not surprised got such things in the food too."
"So called 'atas' restaurant for families. How can people feed their children food like that?"
As of now, McDonald's has yet to release a statement regarding this incident.
There have been numerous past reports of contamination of McDonald's products with insects such as worms, flies, maggots, etc. Will your next meal at McDonalds include any unexpected and added ingredients?