If you want to make a regular parade even more magical, how about making it a mermaid parade? People from Coney Island have been dressing up like mermaids and parading themselves through the streets for 35 years.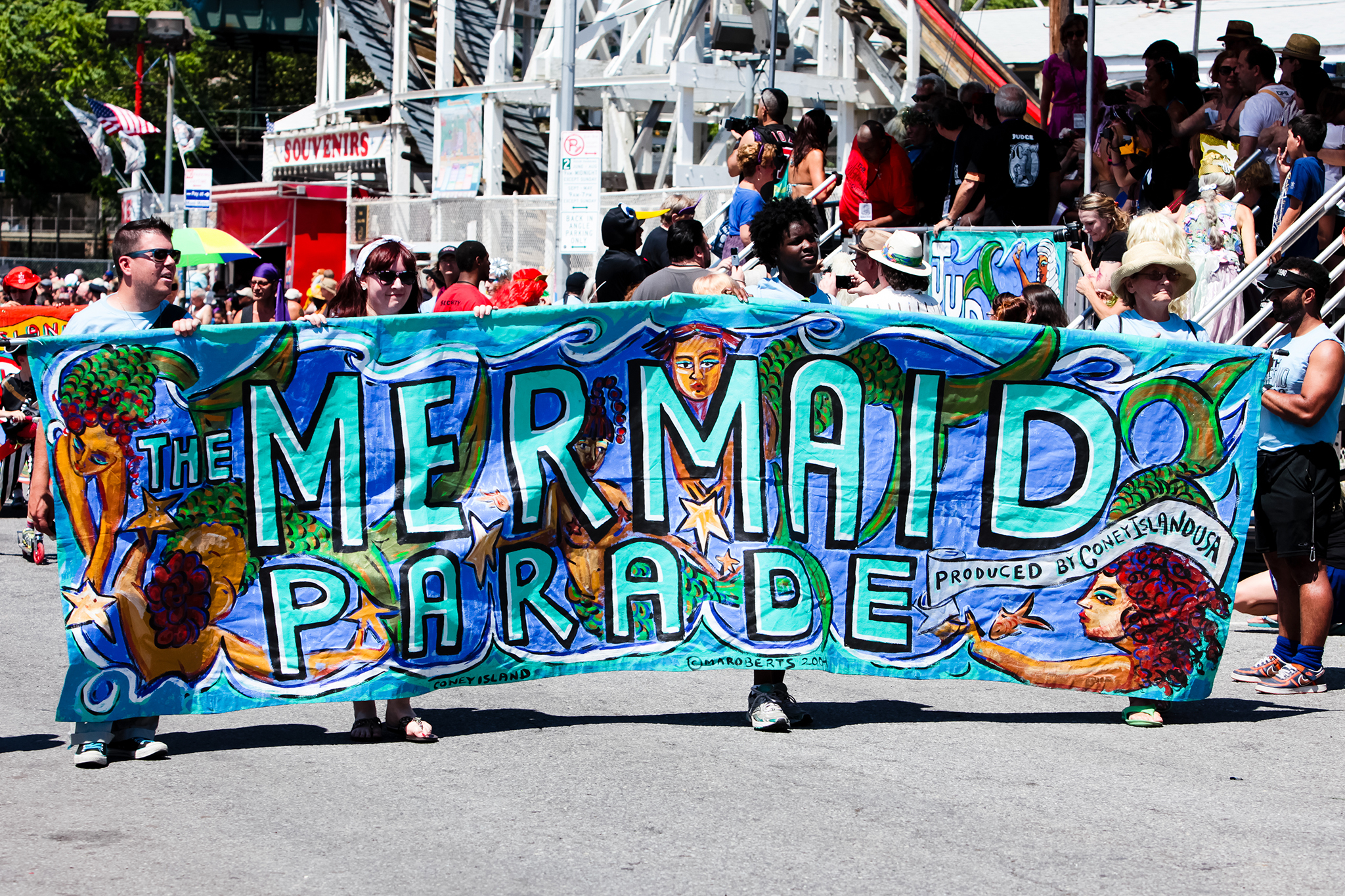 Started in 1983, the parade is a chance for artists to celebrate summer, ancient water-based folklore and have a good time.
The 35th Annual Mermaid Parade in Coney Island took place on Saturday, where fins, and fish, and conch shell bras were plentiful.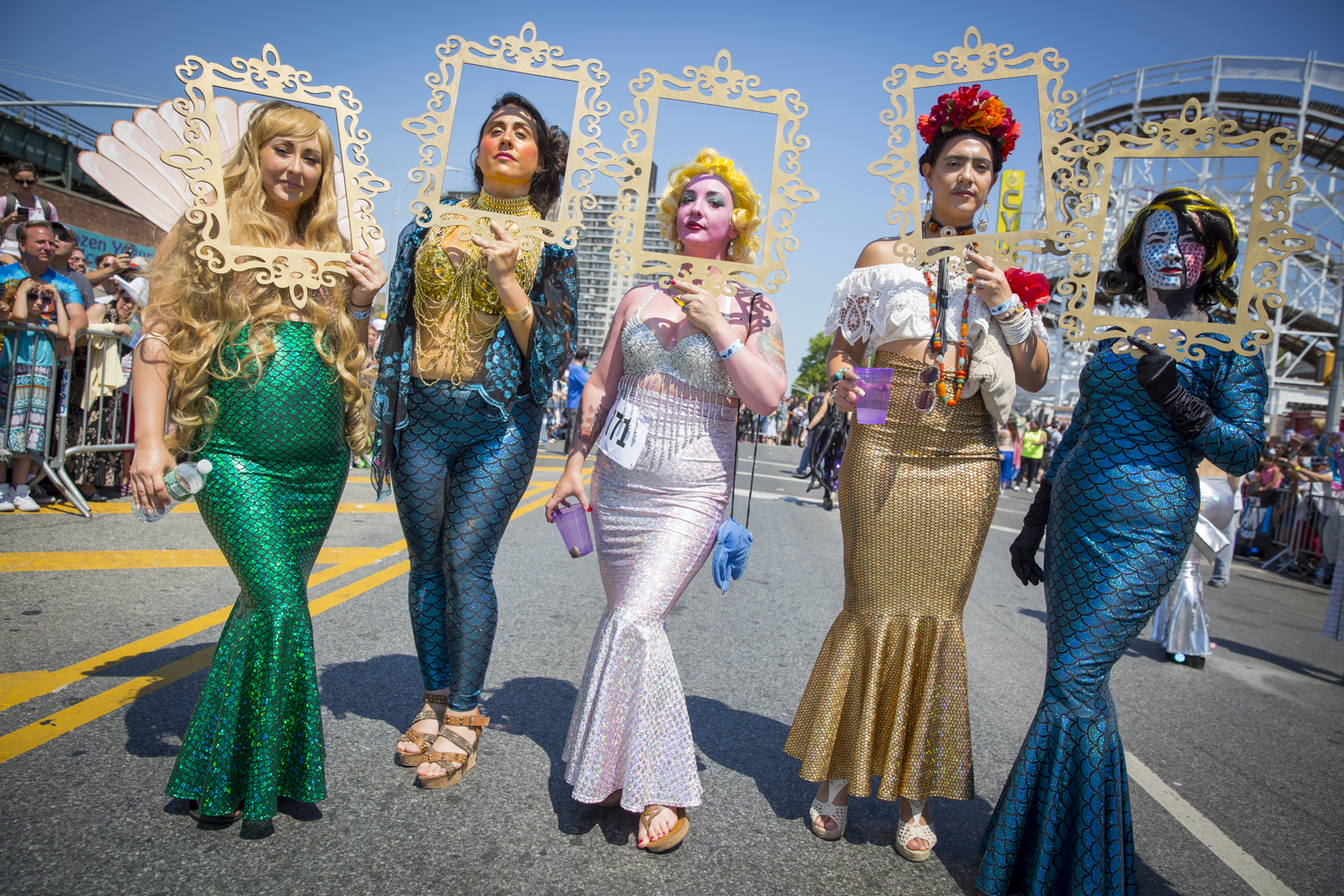 As parade founder Dick Zigun told the Daily News, "What I really like about the mermaid parade and the culture that's grown up around it is it's got a hardcore fan base both in participants and watching it. And even in the downpour there will be an audience standing in the downpour watching the parade. And look at how many hardcore people are still here ready to go down the street."
Despite a rainy weather forecast, over 3,000 people participated in the parade this year.
While some participants took the route in motorized floats or chairs, others were pushed by friendly creatures dressed as other inhabitants of underwater worlds: sea horses, octopi, lobsters and more.
Some participants, as far as we can tell, must have just waddled down the parade route, their costumes and fins bound their ankles so close together. However they got around, it looked like a great party.
Forget about being with regular people, I want to be with these amazing mermaids!
(Source: Daily Mail UK )
SEE ALSO: