Being ditched on Valentine's Day is definitely not a bed of roses, more so if there is a high suspicion that your date coldly left you in the gutter for another person. An anonymous guy in Singapore was rejected in one of the most heartless ways on Valentine's Day and other Singaporeans are rushing in to offer him comfort and support.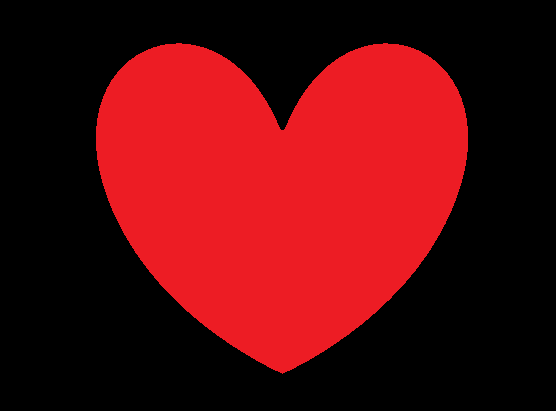 A Facebook user, Aeris Kaelia, posted screengrabs of the WhatsApp conversation between the girl, Lucille, and her friend (the guy who had gotten ditched!)
Based on the conversation the pair had made plans to go out for dinner and a movie on Valentine's Day. Despite actively messaging him until February 14 itself, she suddenly went MIA a few hours before they were due to meet. She ignored his text messages and only replied him later that night, claiming she had left her phone at home.
And the reason she didn't show up? She had booked a staycation at the last minute ("that afternoon," she wrote) with her "mother".
Five minutes after she texted him to let him know why she didn't reply to his messages, she posted photos of the said staycay.
Netizens have taken it upon themselves to investigate who "Lucille" is, even posting her photos on a Hardware Zone thread, which currently has more than 100 pages.
Scroll the gallery to find out how the drama unfolded.