By now everyone would have got to know Chinese billionaire Jack Ma, well known for taking his company Alibaba from nothing to international tech behemoth. However, even he not above making bad decisions and failing.
Perhaps the biggest difference he had compared to the most of us, is his attitude towards failure. Before his well-documented success, most would have considered Jack Ma as somewhat of a failure. Here're a few of his most popular failures as he grew from nobody to one of the richest people on earth.
He's Not A Good Student
Jack Ma is what many would have considered 'stupid' in school, it was so bad that he almost failed to get into middle school.
"I failed a key primary school test two times, I failed the middle school test three times, I failed the college entrance exam two times…" Not something any parent would be proud of – in fact, if I had results like his my parents would have disowned me!
He Sucked At Math
Just like the most of us, mathematics is not Jack Ma's favourite subject – ironic because he owns one of the biggest tech company in the world. In fact, he was so bad at it that he only scored 1% on his college entrance exam.
His disability at math had remained till this day, but it didn't stop him from becoming a billionaire. So now you can tell mum that ability in math does not determine how much money you will make in the future.
He Got Rejected By Harvard 10 Times
Most of us would have given up after a university of our choice rejects us the first time – but not Jack Ma. He had tried applying to the prestigious university 10 times and failed in all 10 attempts. Yet he never wavered, saying: "the very important thing you should have is patience."
Did Not Despair Even After 30 Failed Job Applications
Perhaps a blessing in disguise, Jack Ma have once said that he had once applied for 30 different jobs after graduating from college – but never succeeded to land himself a job. One of the jobs he applied for was to be a police officer, but even that failed.
Well fortunately for him, if he scored a job back then, perhaps he would not have started his journey to become a billionaire.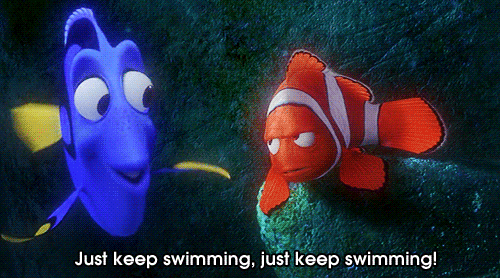 He Was The Only One Out Of 23 Who Failed A KFC Interview
It would have been really discouraging to know that everyone else who came to the interview was hired but you – and that was exactly what happened to Jack Ma. He attributes this largely to his lack of good looks and short stature.
His wife, Zhang Ying (who married him before he became wealthy), does not mind his appearance. "Ma Yun (Jacks name in Chinese) is not a handsome man, but I fell for him because he can do a lot of things handsome men cannot do."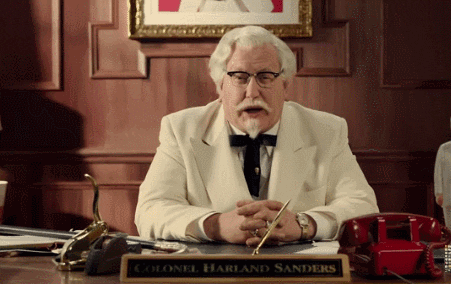 Silicon Valley Refused To Fund Alibaba
Even after he started Alibaba, things did not go his way at the beginning – in fact, Alibaba was not even profitable back then! The company had expanded too quickly and got caught when the dot-com bubble burst happened. At one point, Alibaba was just 18 months away from bankruptcy.
Told his 18 Alibaba partners that none of them could be execs.
In one of the worst financial and motivational decisions a CEO can make, Jack Ma told the 18 partners (contributing capital for a total of $60,000 USD, that none could rise higher than the rank of manager. His plan was to instead hire outside managers.
This, he notes, was his biggest mistake ever. "The lessons I learned from the dark days at Alibaba are that you've got to make your team have value, innovation, and vision."