Every year Apple releases a new iPhone and people go crazy wanting to purchase the latest gadget no matter how much the price is. Right?
The iPhone is getting pretty pricey these days, tho you have a huge range to choose from the iPhone SE ($350) and now the iPhone X ($1000).
But it all comes down to the question, can you really afford it?
Mashable recently shared an article on the issue of why an iPhone 7 user should not buy the iPhone 8.
No one knows which is the right phone for someone else, but we can assure you, if you already have an iPhone 7, you really don't need to get the iPhone8!
Here's some reasons why!
The phone is so similar as the iPhone 7, practically identical to it with just some add ons. The performances wise is definitely better, but it's not worth the thousands that you are going to spend. The processor of the iPhone 8 comes with the new A11 bionic processor, the fastest Apple has ever created. A six-core CPU that apparently includes two performances cores and four high-efficiency cores.
The only difference Apple claims in performance core wise is that it operates about 25 percent faster than the previous one and the high-efficiency cores operate about 70 percent faster than the previous generation.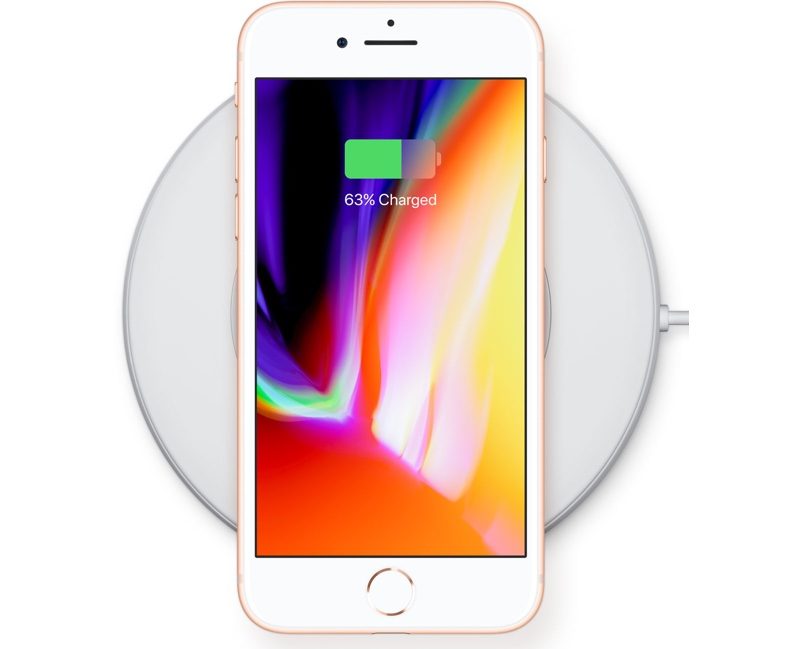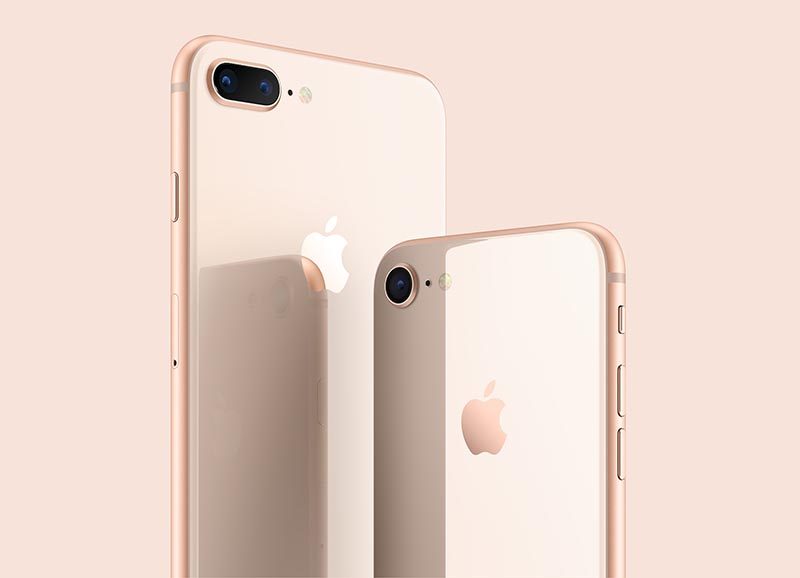 Source: macrumors.com
But then again, when was the last time your iPhone 7 actually lagged and you could not complete a task because of the processor, we bet that has never happened to you before because the iPhone 7 is capable to run social media apps that is the most constant use by you.
If you were to talk about the brand-new cameras in the both iPhone 8 and 8 Plus with new image sensors that can give you much better photos, it still does not make any difference.
This is because when was the last time you took a photo on an iPhone 7 and thought to yourself that it was not good enough? Besides, it's not like you're hanging or printing your photos for the museum or something, if it is then you should be snapping photos with a proper camera instead of a phone camera, right?
So, there's only two different upgrades for the iPhone 8 and 8 Plus which you will need to spend another $700 to get it. The upgrades are certainly not worth the price you pay especially if it's just the same as last year's model with a little upgrade.
If you're using the iPhone 7, it's best if you get the iPhone X instead or wait for another new model from Apple. The prices are insanely expensive for a phone, to be honest.
But if you like the design and the glass-backed design and you can afford it, then by all means it's your choice.