Now is probably the best time to get a new iPhone 7 in Malaysia. If you're thinking of getting one, you can forget about the base model as they are giving a significant discount for its bigger storage models.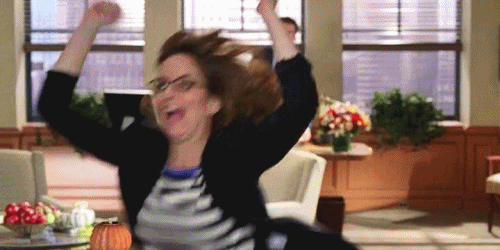 According to the price listed on the official website of Machines, an Apple premium reseller, the price of the 128GB iPhone 7 has now been reduced to RM3,199 from the original price of RM3,699.
On the other hand, the 256GB variant is now RM3,699 (originally RM4,199).
As for the larger iPhone 7 Plus, the 128GB version is now RM3,799 compared to the original price of RM4,299.
Meanwhile, the 256GB model is now RM4,299, down from RM4,799.
The price of the 32GB variant for both the iPhone 7 and 7 Plus remain unchanged.
Besides Machines, both SengHeng and Harvey Norman are also offering the same discount.
If you are planning to get one this time around, it's best to do so fast as it might be a limited time promo according to SengHeng. The promo is said to end on March 25.
However, do note that the discount does not apply to the products sold on Apple's official online store.