There are many different ways of showing love to a newborn baby, but a Thai woman decided to do it in the most 'practical' way – with money. She received massive backlash after uploading a picture of a newborn baby being 'buried' under a pile of banknotes.
According to Sinchew, the banknotes used to cover the baby are worth 2 million baht which is equivalent to RM250,000.
And guess who's the person behind this extremely generous present?
If you think it's the baby's mother then you are wrong! It's the baby's aunt.. According to Apple Daily, she used a whooping 2000 pieces of 1000-baht banknote to pull off this ridiculous scene.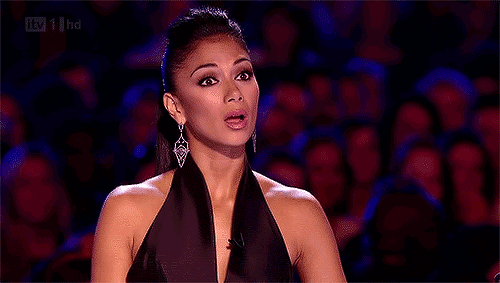 In the caption, she wrote: "This 2 million baht is to welcome the baby to this world."
After the picture went viral on social media, instead of being fascinated by how rich she is, netizens criticised her for putting the baby's health in harm's way.
"Are you crazy? The banknotes are so dirty! You are risking the baby's life!" a netizen said. The netizens' concern stem from the fact that banknotes are generally covered in germs and bacteria.
Beside the netizens, a dermatologist has also said that the newborn baby's immune system is still weak and the germs on the banknotes may cause skin and respiratory system infection.